Alumni Activities / Comments
Vichhey Nall (Cambodia)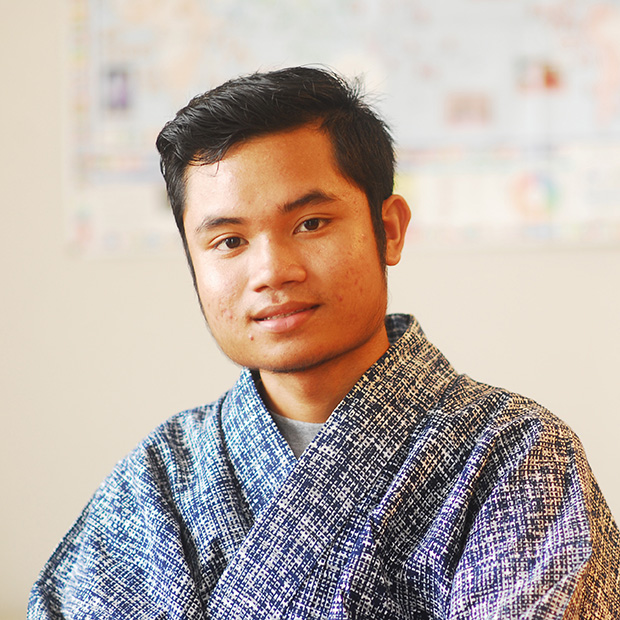 On this occasion, I would like to express my deep thanks to Kagawa University for providing this opportunity to not only students who are outstanding, but students who are struggling with hardship to have the same chance to study. I also would like to express my deep thanks to the international office of Kagawa University and all members for doing hard work and putting a lot of effort to guiding me in the process of living and studying at Kagawa University.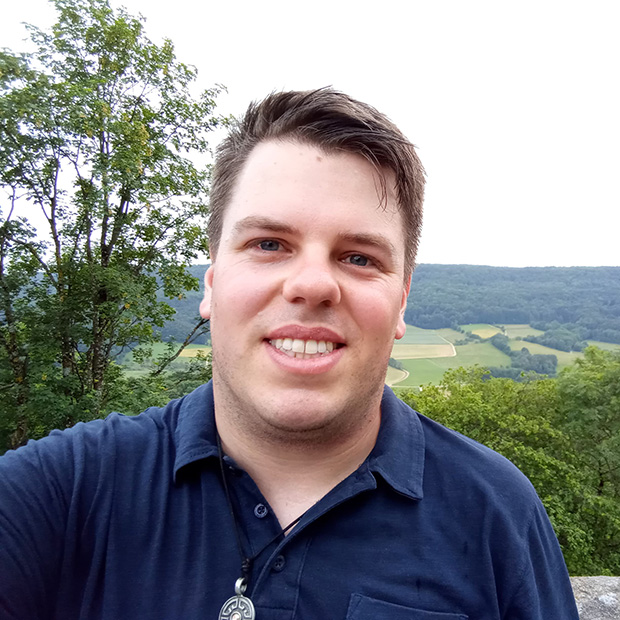 Every week another exchange student or one of the Japanese students, who participated, presented a topic of their own choice in English to the audience. After the presentations there was always enough time to ask questions and to exchange thoughts or opinions about the presented topics or things in general. I participated regularly and also held a presentation about my home country Germany. In my opinion the lunch presentations provide a very good opportunity to learn about other countries and cultures, as many people like to introduce their home countries and I really enjoyed talking to both, the other exchange students as well as the Japanese students.
Gana Pranamya (Indonesia)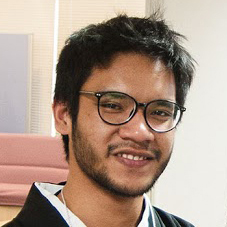 I always have a big interest in Japanese culture. I think Japanese culture is very well known outside Japan, therefore Japanese culture can be called as a pop culture of the world. From the Sanuki Program, I can experience first hand the Japanese culture. It is a very unique experience and unforgettable.
Especially in Kagawa Prefecture, I can feel the peacefulness of this prefecture. This place has a big contrast than my home country Indonesia. I have been living in Jakarta, the capital of Indonesia for the whole of my life. When I got a chance to live in Kagawa Prefecture, I can feel the beauty of the nature and the hospitality of locals.
Afroza Sultana (Bangladesh)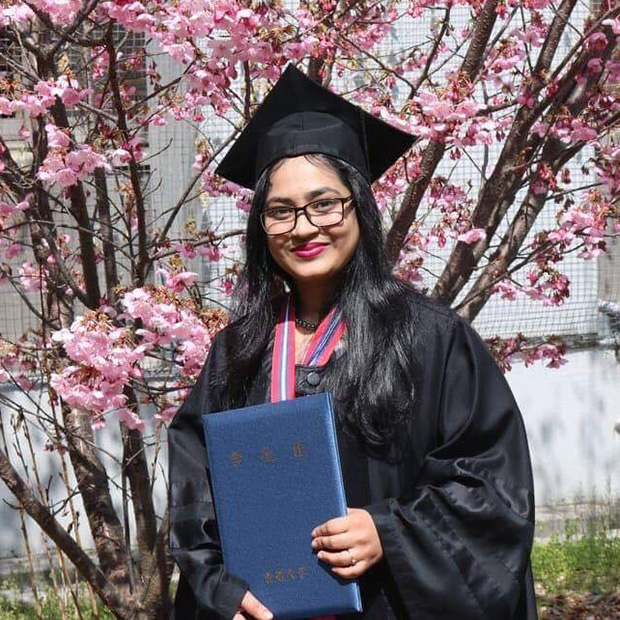 Actually for the first time before coming here I was afraid about my life in Japan. But after joining to Kagawa University really I am happy after seeing their hospitality and warm welcoming behavior each and every time. I could not find a single major problem during this short period of staying here in Kagawa. Every time I found friendly and kind helping hand beside me. I was really surprised of such kind of collaboration. I am thankful to the teachers, students and administrative staffs here in this university, because when I need something I go to them immediately and then I feel my tension is finished.